Authorized Dealer
Does Your Basement Smell?
The Air Quality of your basement will affect the Air Quality of your entire home. Ez-Breathe reduces harmful basement mold, mildew and other allergens. It controls humidity and dampness, in the process removing musty odors and improving air quality. Clean fresh air in your basement means clean and fresh air in your entire home.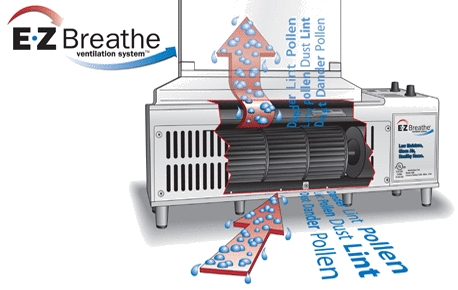 What EZ-Breathe Can Do For You
 Protect Your Home
Reduce Mold, Mildew and other Allergens
Restore Your Basement/Crawlspace
Controls Humidity and Dampness
Peace of Mind
Improves Air Quality by 85% within Thirty days
Basement Ventilation System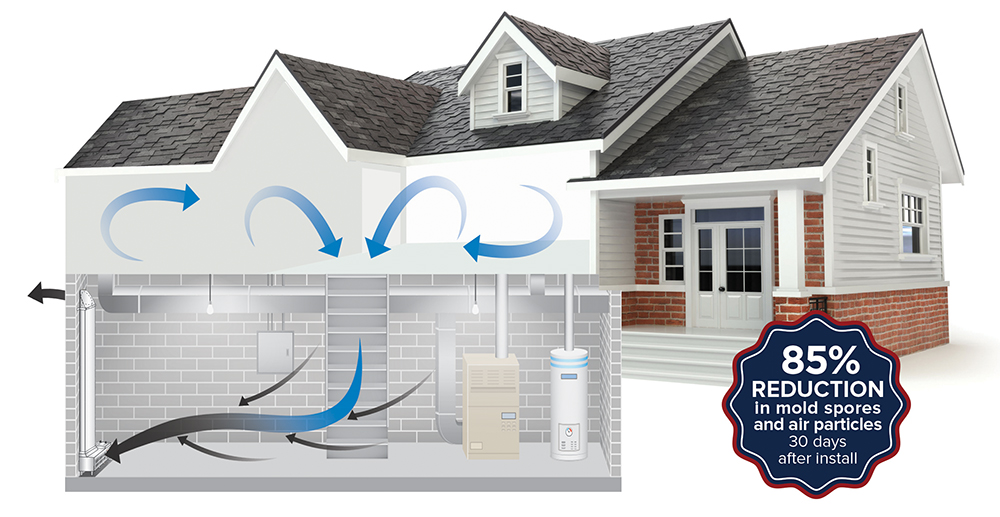 Crawlspace Conditioner System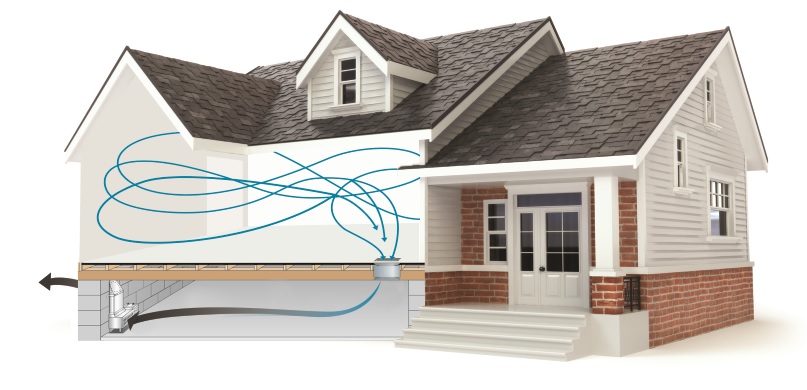 Schedule Your Free Air Quality Inspection Today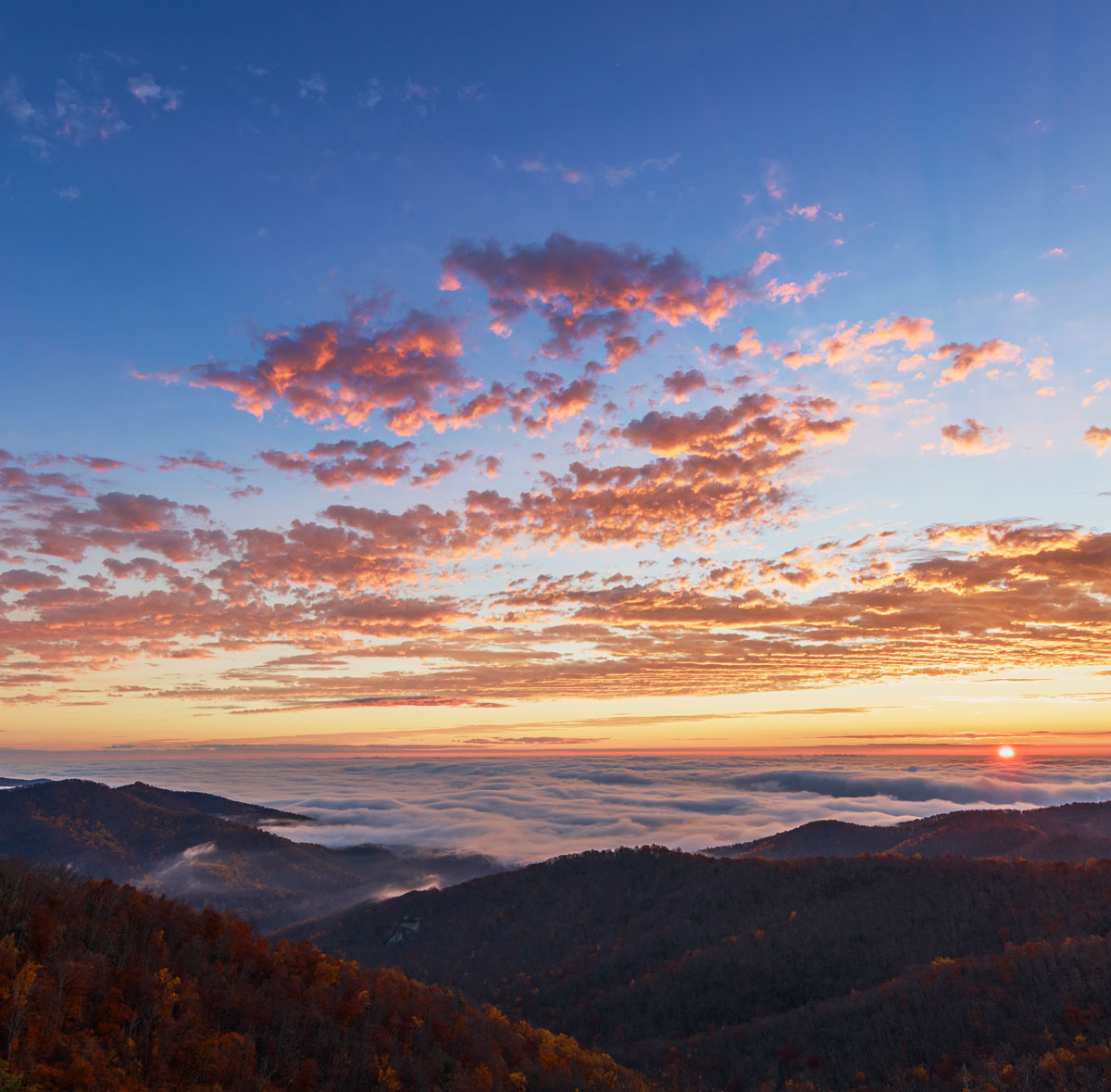 Home and Basement Solutions
We Are A Local Owner / Operated Company
We waterproof basements all year round. We install the highest quality products purchased through suppliers in the Valley that supports our local economy. We are not a franchise marketing their exclusive products.
Experience:
Serving The Remodeling Industry Since 1992
Specializing in Basement Waterproofing Since 2009
We Service The Shenandoah Valley
Guarantee:
Life of Structure Transferable Guarantee
Let's work together to provide you with a permanent affordable waterproofing solution.
If you have more questions you can Contact Us Today or Call us at 540. 435. 2747