Basement Waterproofing Two
Do You Have a Wet Basement?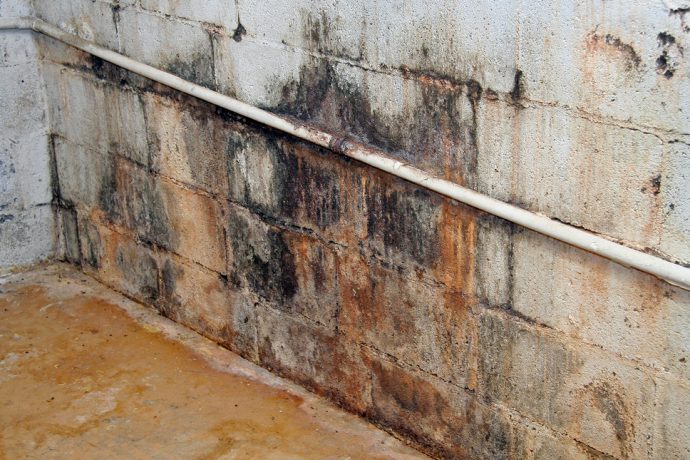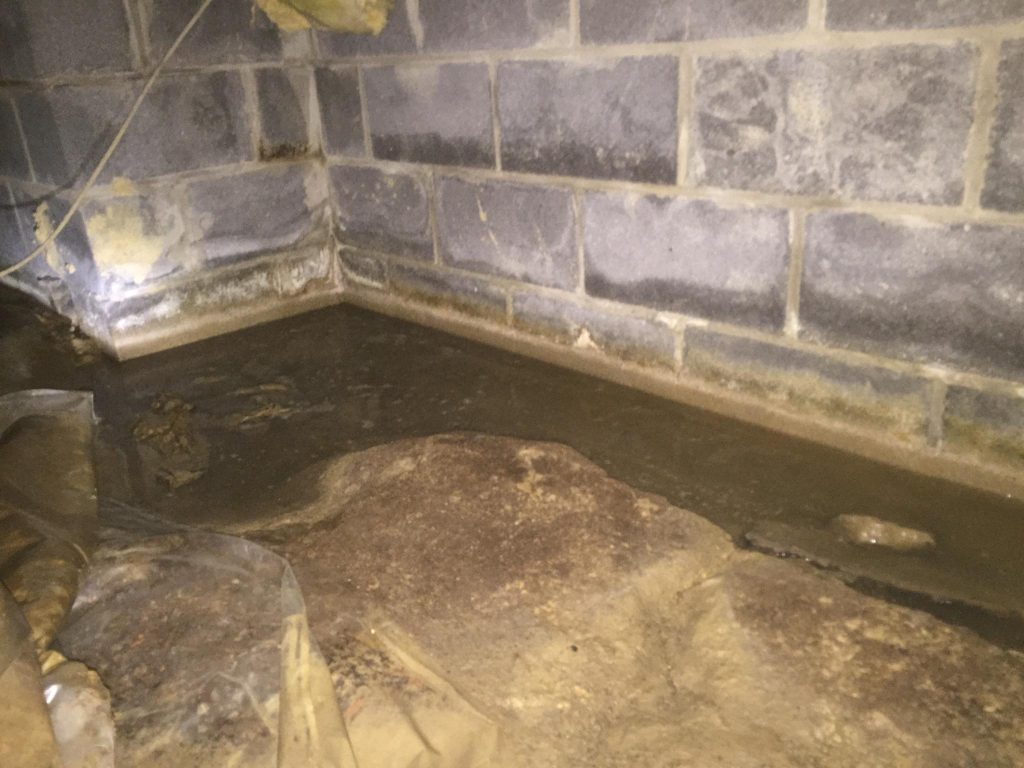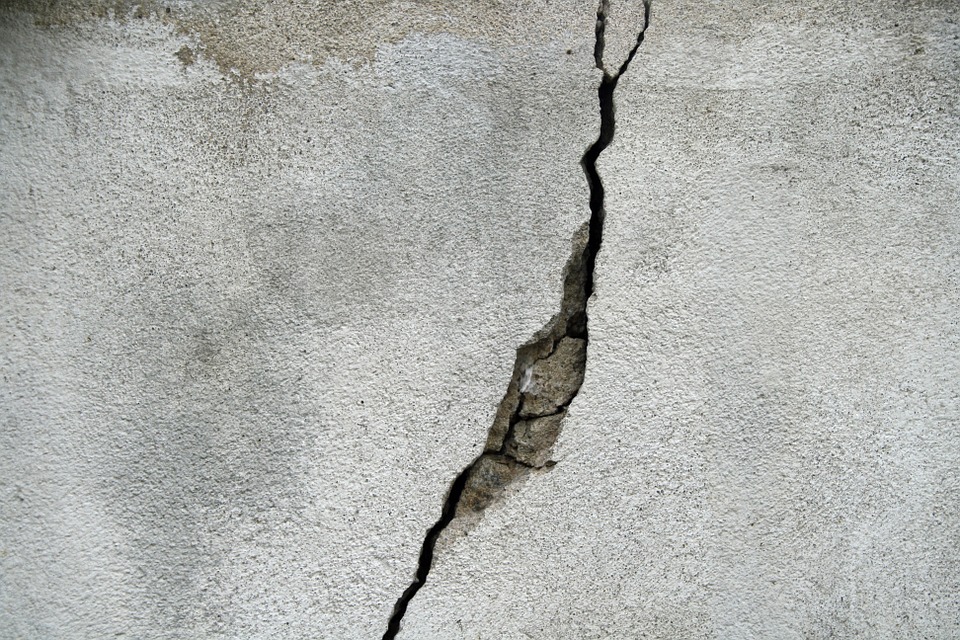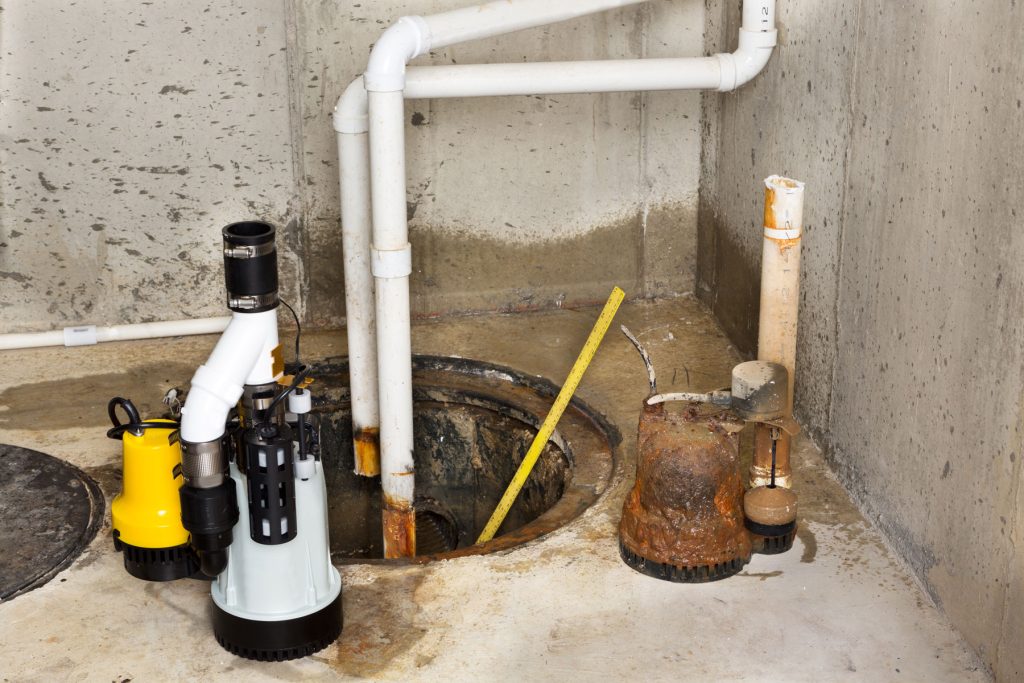 Install Sump Pumps with Battery Backup
One inch of rain on a small rancher style home's roof (approximately 1000 square feet) generates 500-600 gallons of water that enters your gutters and downspouts.

That same inch of rain on one acre of ground around your home creates 27,000 to 28,000 gallons of water increasing the level of the water table around and under your home.
As the water table rises, it creates pressure on your basement floor and foundation walls. As a result, the pressure forces the water through either the cracks in your floor or the joints where the concrete floor and wall meet.
In addition, water collects in the cavities of cinder block foundations causing the water to leak out where the floor and wall meet.
Let us evaluate your basement situation and provide you with a customized solution for your specific needs: