Staunton Foundation Repair
Foundation Problems
Only Get Worse
Over Time
Protect the structure of your home. Our certified installers use the latest hi-tech dust free technology to install carbon fiber reinforcements.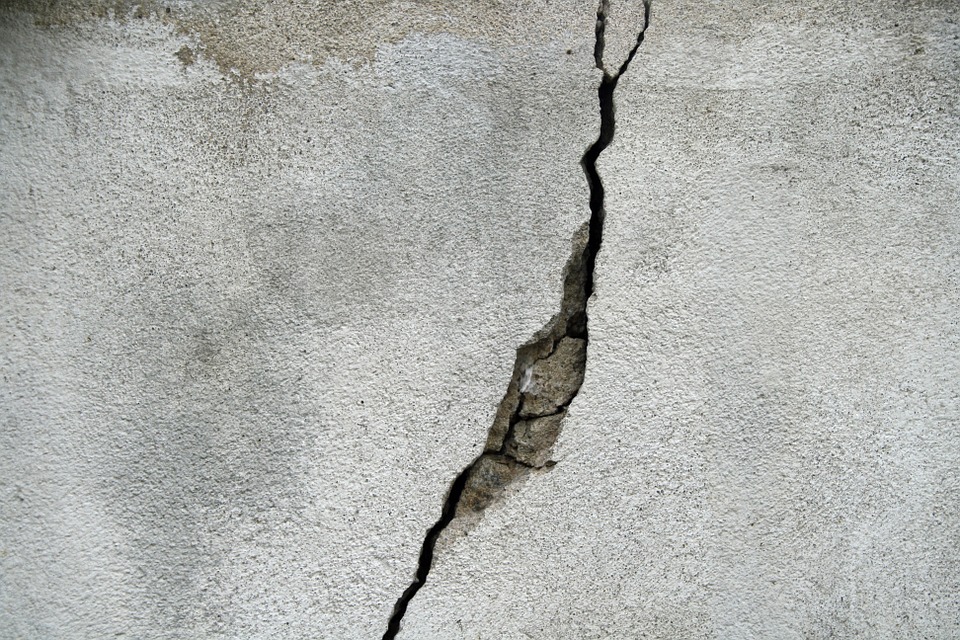 Customer Trust 4.7 on Google Reviews
We are very pleased with the work Paul did for us, upgrading our sump pump to a larger basin with a battery back up in a challenging space during a challenging time.
Paul and his crew are a real throwback to a time when you got high quality work at a reasonable price.
Paul and his team did a great job. They went above and beyond everyday and left the area clean when they finished each day. They battled through the weather and showed up when they said they would.
We Are Locally Owned and Operated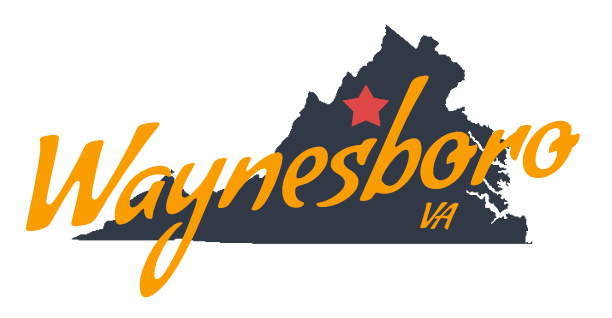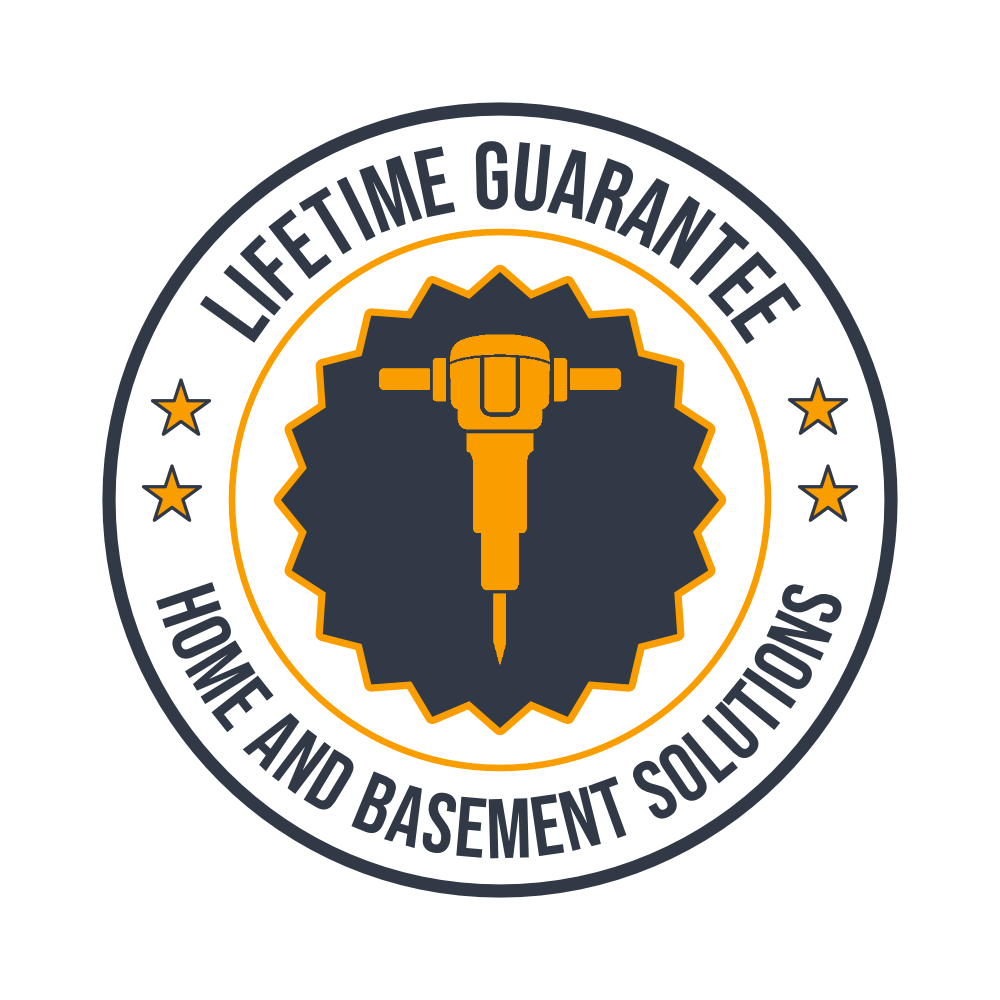 Call Us Today at 540-435-2747
If your foundation needs repair we are here to help. Call us today.
Please use this form to schedule your FREE Inspection & Estimate