Our certified installers use the latest hi-tech dust free technology to install the carbon fiber.
The Carbon Fiber is embedded in a two part epoxy making it 10 times stronger than steel, making it a better choice due to it's high strength, lightweight, non corrosive characteristics.
We will provide you with an affordable option to repair your cracked or bowed concrete walls.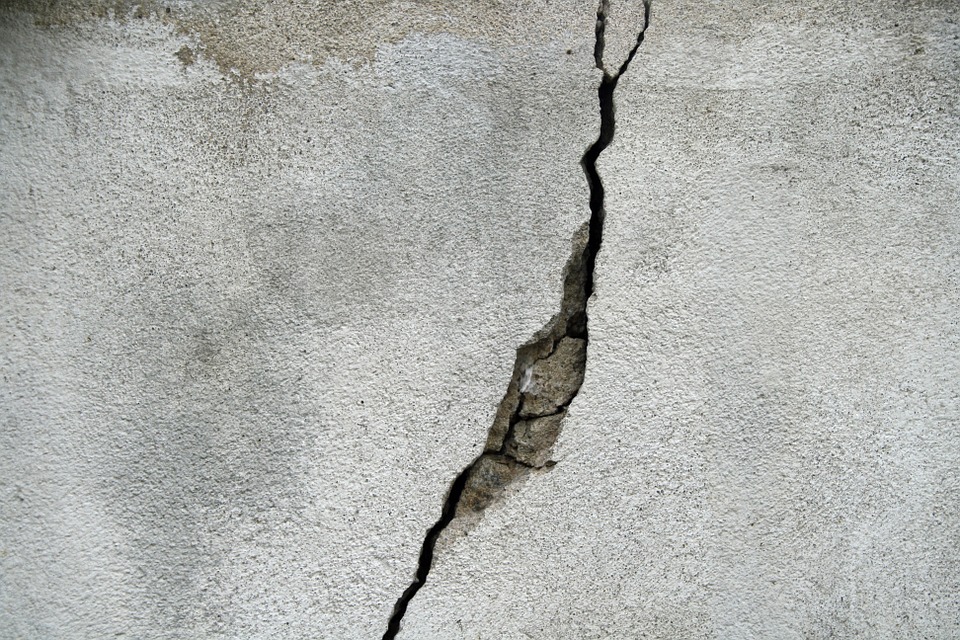 To schedule your free inspection with estimate Call us today at