Carbon fiber and kevlar repairs are minimally invasive, quick, and highly effective.
Our certified installers use the latest hi-tech dust free technology to install the carbon fiber. They strengthen your basement walls, ensuring your home's foundation remains solid for years to come. If you're concerned about cracked basement walls, contact us today to explore how carbon fiber and Kevlar solutions can secure your home.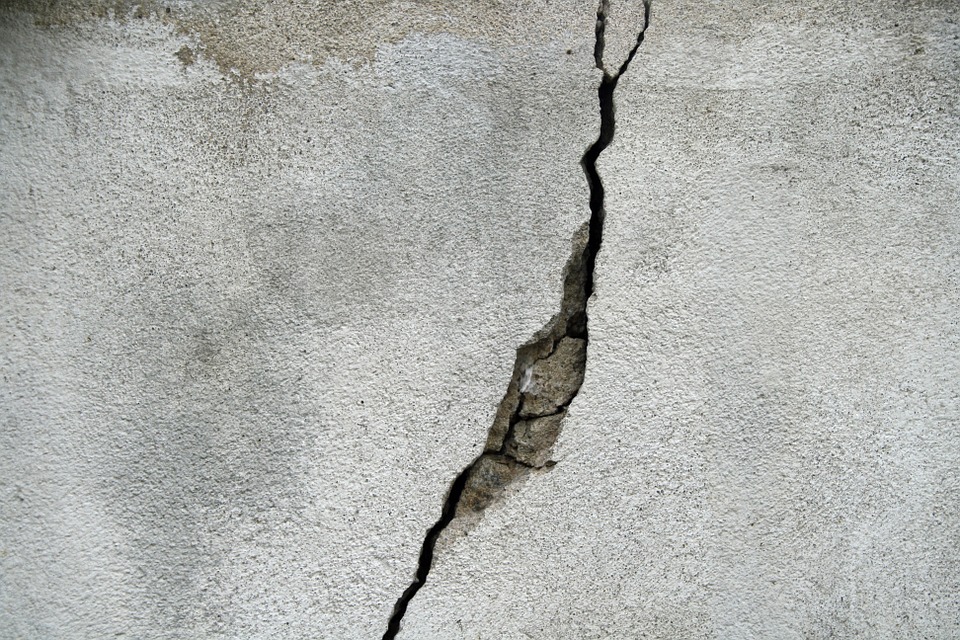 Carbon fiber is renowned for its incredible strength-to-weight ratio. When used in basement wall repair, it provides robust support while remaining unobtrusive. Carbon fiber straps or fabric are bonded to the cracked surface, effectively "stitching" the wall back together. This method not only restores structural integrity but also prevents further cracking.
Kevlar, well-known for its use in body armor, is another fantastic option for basement wall repair. Its exceptional tensile strength makes it perfect for stabilizing cracked walls. Kevlar grids or strips are applied over the cracks, adding a layer of protection against future damage.
To schedule your free inspection with estimate Call us today at