Affordable Basement Waterproofing Solutions
Home and Basement Solutions provides expert solutions for your wet and leaking basement.
Free Inspection & Estimate
Tell us about your water issue and we can recommend an affordable solution
Customer Trust 4.7 on Google Reviews
We are very pleased with the work Paul did for us, upgrading our sump pump to a larger basin with a battery back up in a challenging space during a challenging time.
Paul and his crew are a real throwback to a time when you got high quality work at a reasonable price.
Paul and his team did a great job. They went above and beyond everyday and left the area clean when they finished each day. They battled through the weather and showed up when they said they would.
Does Your Basement Smell?
The Air Quality of your basement will affect the Air Quality of your entire home. Ez-Breathe reduces harmful basement mold, mildew and other allergens. It controls humidity and dampness, in the process removing musty odors and improving air quality. Clean fresh air in your basement means clean and fresh air in your entire home.

Work Directly with the Owner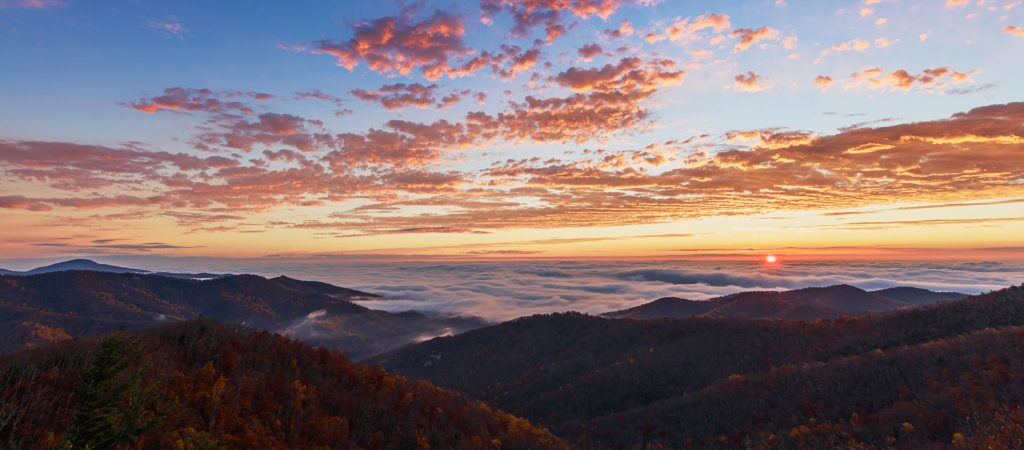 Serving The Shenandoah Valley Since 2006