Providing Affordable Basement Waterproofing

 Solutions
For Your Wet and Leaking Basement
FREE ESTIMATE
Tell us about your water issue and we can recommend an affordable solution
We Are An Independent Company
We are an Owner / Operated local company. We install the highest quality products purchased through suppliers in the Valley that supports our local economy. We are not a franchise marketing their exclusive products. We waterproof basements all year round.
Experience: 
Serving The Remodeling Industry Since 1992
Specializing in Basement Waterproofing Since 2009
We Service The Shenandoah Valley
Guarantee:
Life of Structure Transferable Guarantee
Does Your Basement Smell?
The Air Quality of your basement will affect the Air Quality of your entire home. Ez-Breathe reduces harmful basement mold, mildew and other allergens. It controls humidity and dampness, in the process removing musty odors and improving air quality. Clean fresh air in your basement means clean and fresh air in your entire home.

Authorized Dealer
1 Inch = 600 Gallons
One inch of rain on a small rancher style home's roof (approximately 1000 square feet) generates 500-600 gallons of water that enters your gutters and downspouts.
That same inch of rain on one acre of ground around your home creates 27,000 to 28,000 gallons of water increasing the level of the water table around and under your home.
As the water table rises, it creates pressure on your basement floor and foundation walls. As a result, the pressure forces the water through either the cracks in your floor or the joints where the concrete floor and wall meet.
In addition, water collects in the cavities of cinder block foundations causing the water to leak out where the floor and wall meet.
Work Directly with the Owner
Call me at: 540-435-2747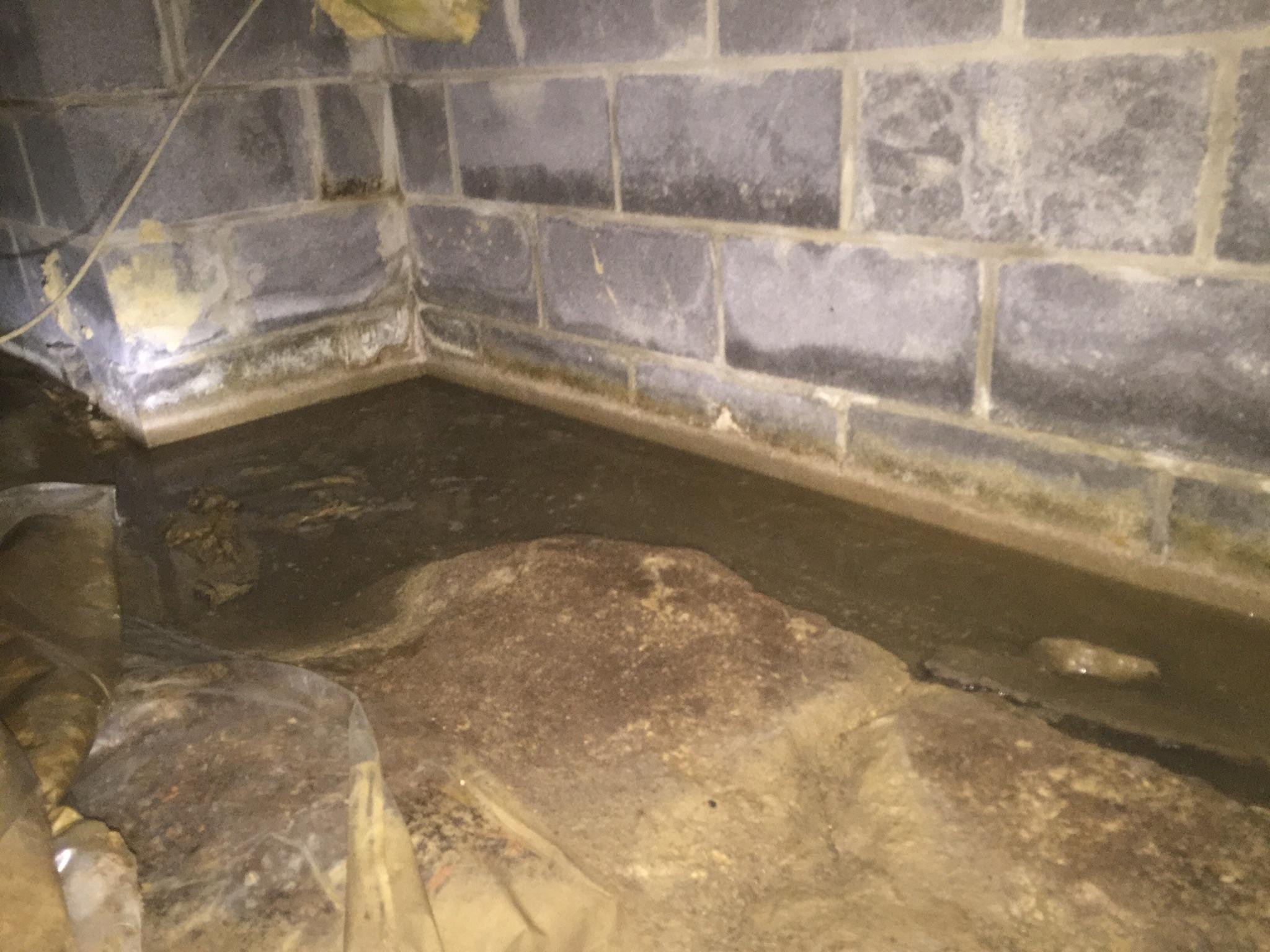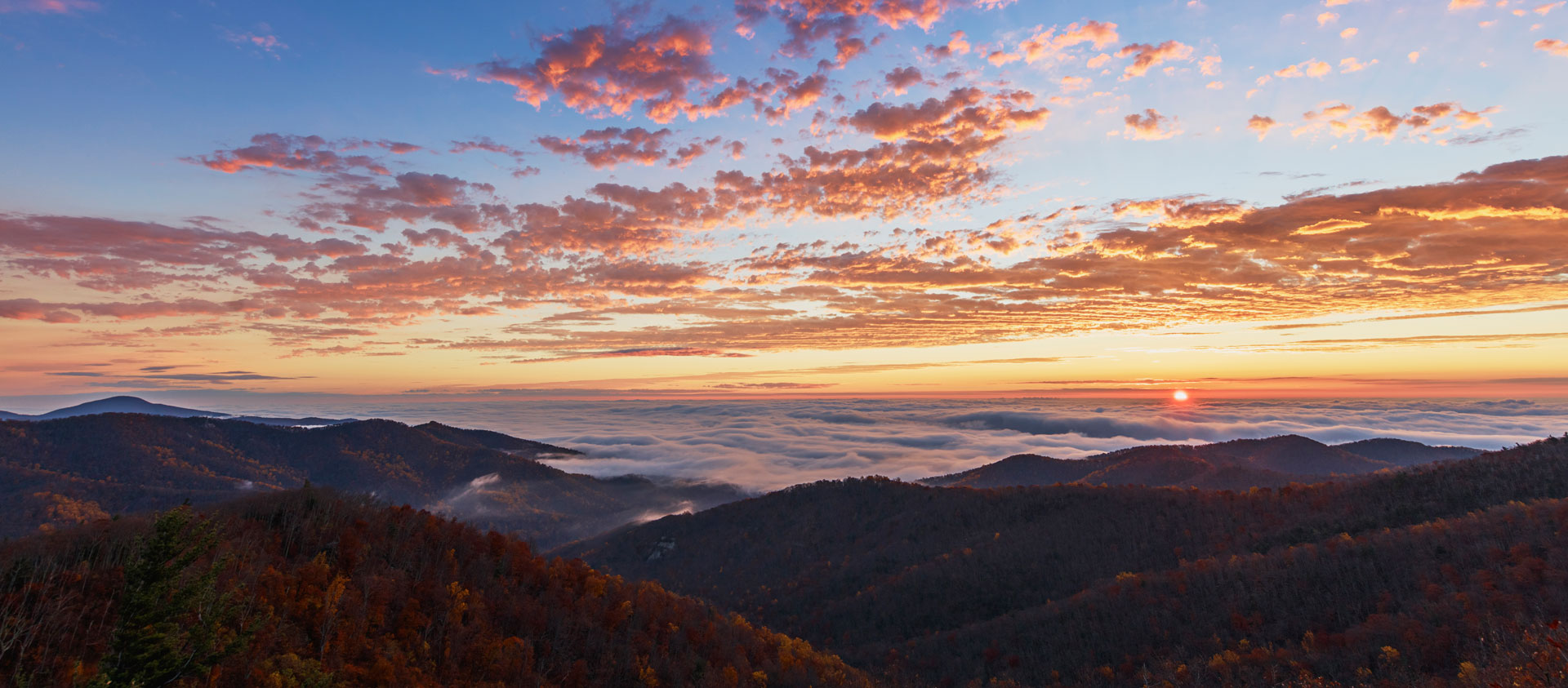 Serving The Shenandoah Valley.