Basement Waterproofing & Foundation Repair Specialist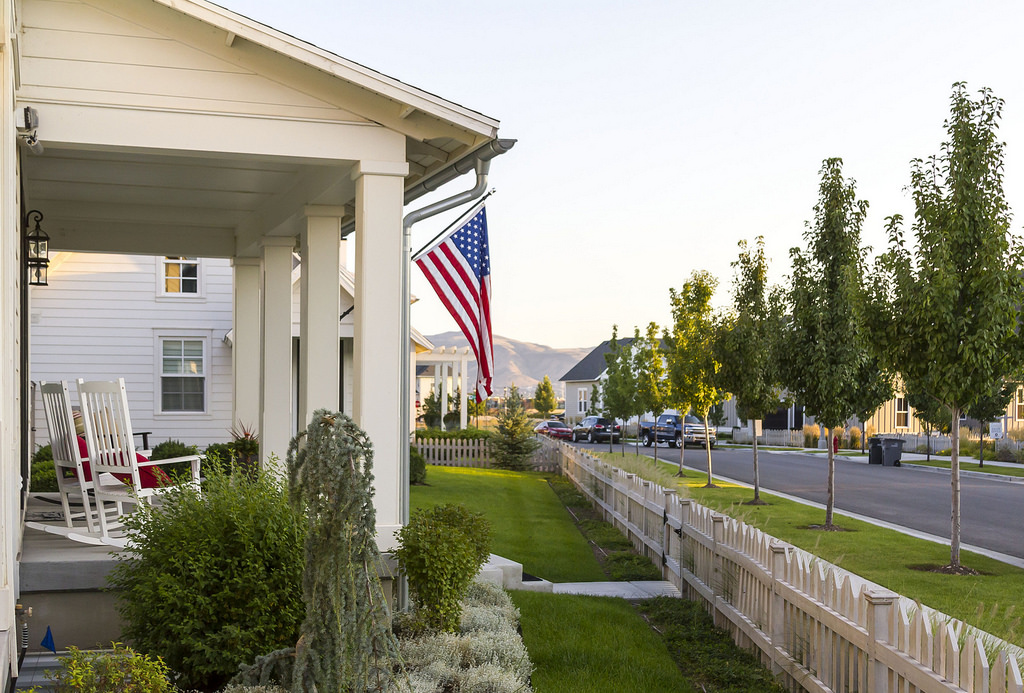 Free Inspection & Estimate
Tell us about your water issue and we can recommend an affordable solution
Home and Basement Solutions provides affordable solutions for your wet and leaking basement.
All of our work is Guaranteed for the life of your home.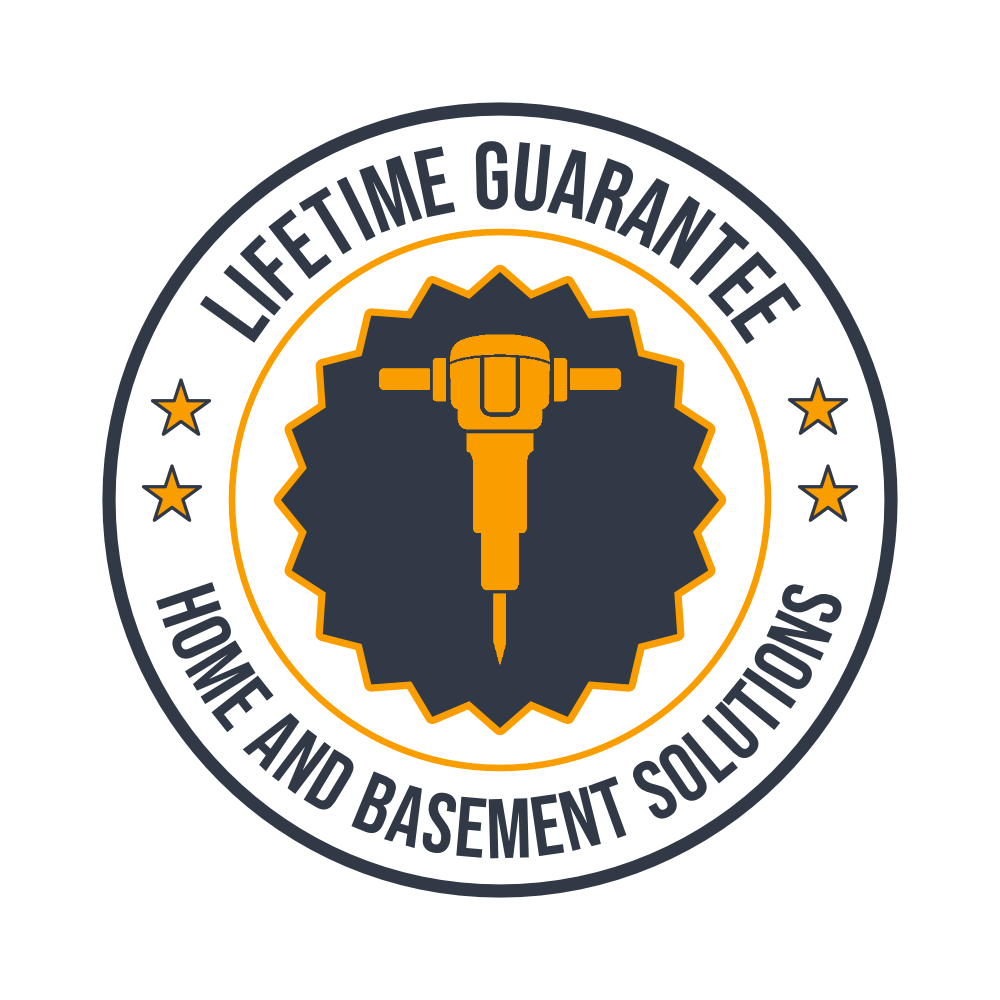 Customer Trust 4.7 on Google Reviews
We are very pleased with the work Paul did for us, upgrading our sump pump to a larger basin with a battery back up in a challenging space during a challenging time.
Paul and his crew are a real throwback to a time when you got high quality work at a reasonable price.
Paul and his team did a great job. They went above and beyond everyday and left the area clean when they finished each day. They battled through the weather and showed up when they said they would.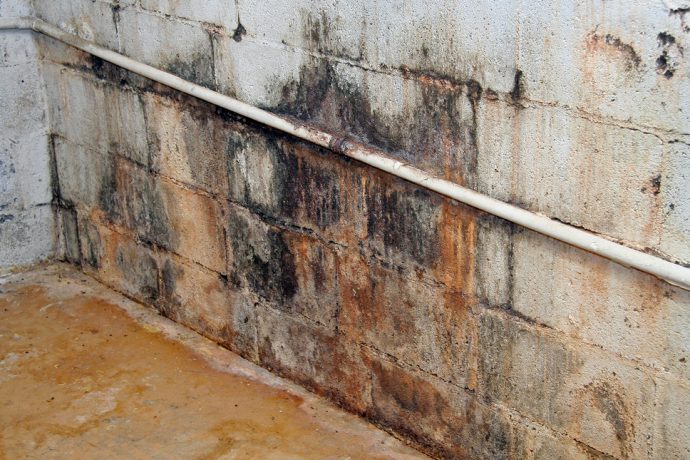 As the water table rises, it creates pressure on your basement floor and foundation walls. As a result, the pressure forces the water through either the cracks in your floor or the joints where the concrete floor and wall meet. In addition, water collects in the cavities of cinder block foundations causing the water to leak out where the floor and wall meet.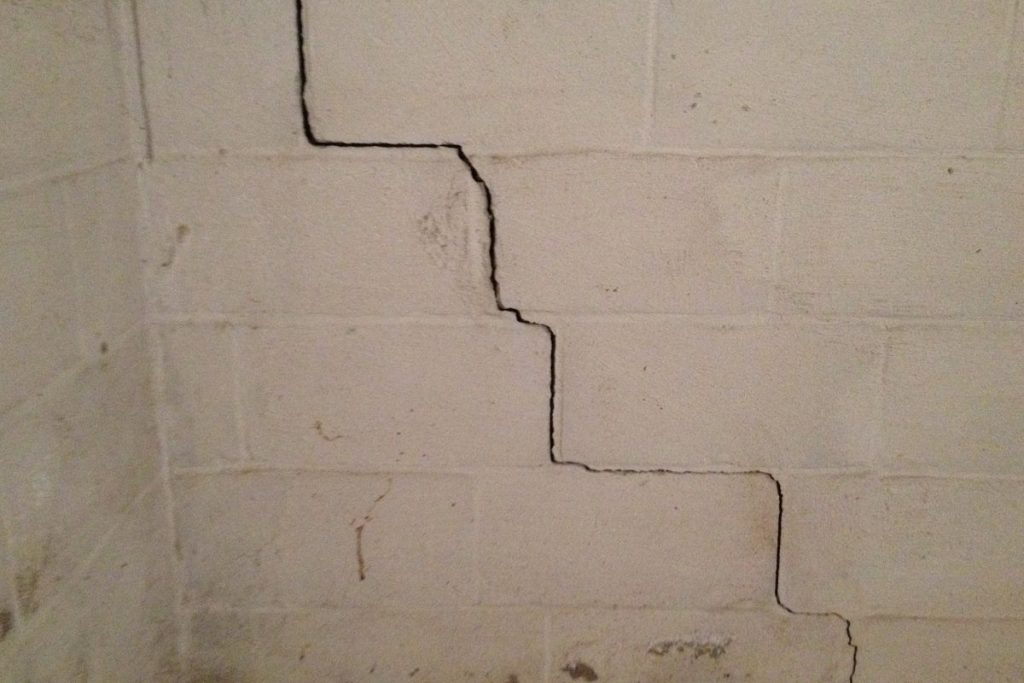 Our certified installers use the latest hi-tech dust free technology to install the carbon fiber. The Carbon Fiber is embedded in a two part epoxy making it 10 times stronger than steel, making it a better choice due to it's high strength, lightweight, non corrosive characteristics.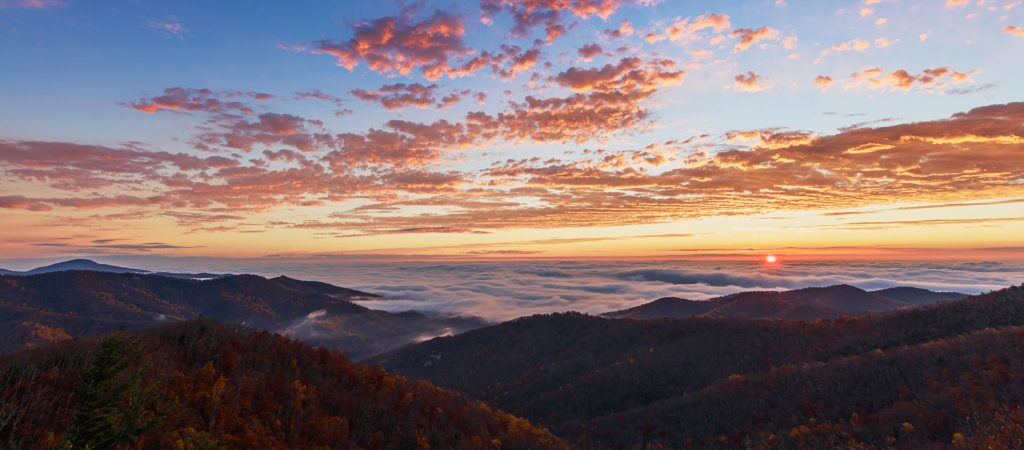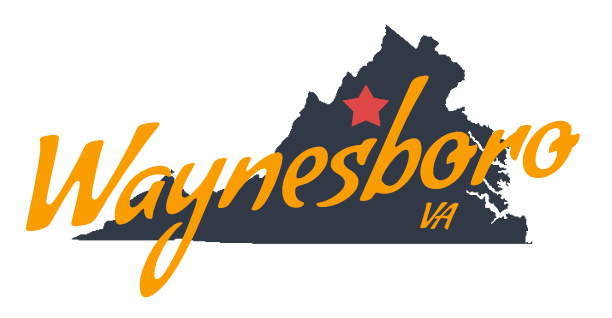 Serving Virginia, The Shenandoah Valley Since 2009